Prince of Shadows – Available December 2013

Book Three of The Paladin Warriors – nominated for an RT Book Reviews Reviewers Choice award in the Vampire Romance category!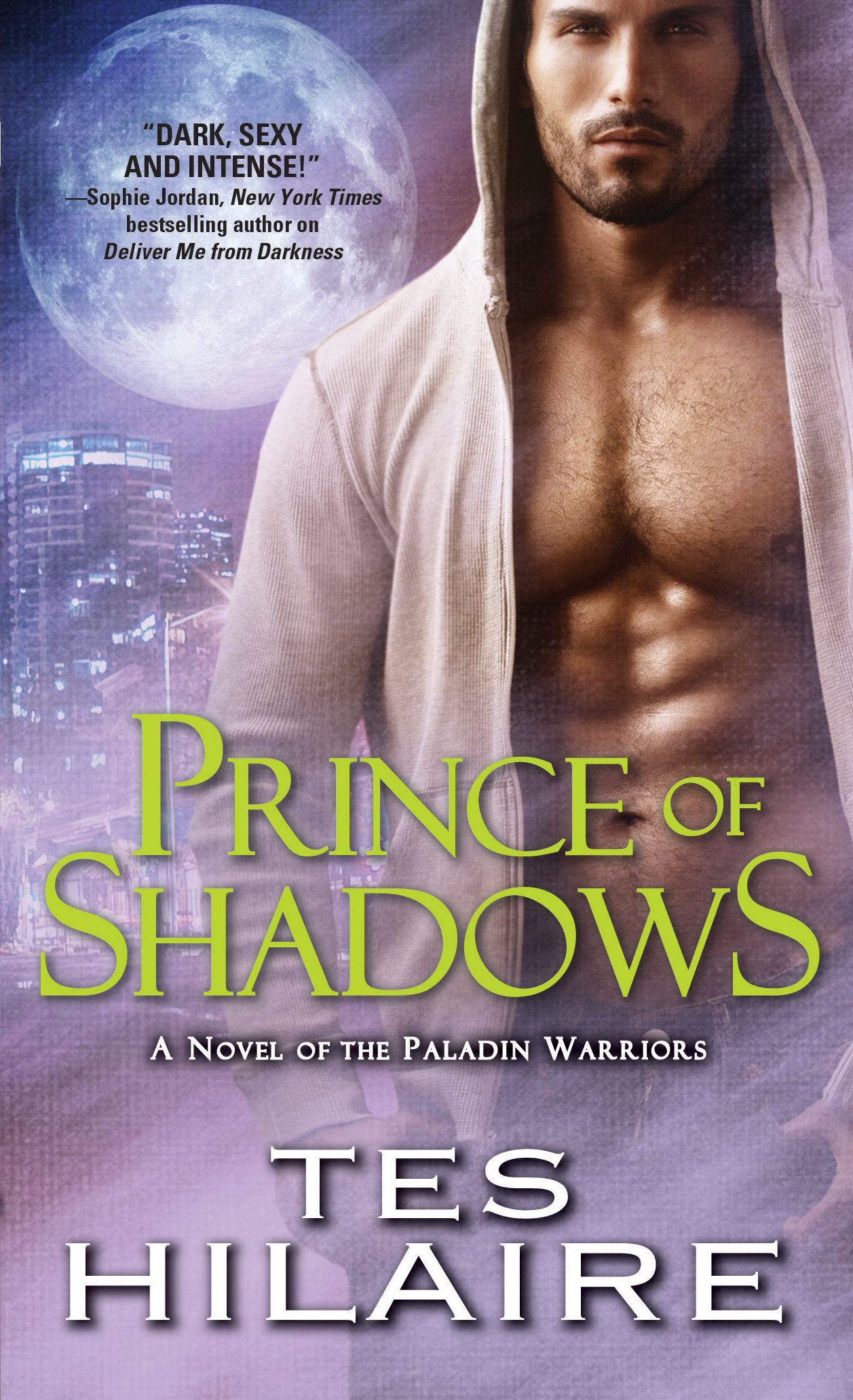 It's forbidden for a warrior of the Light to love a creature of the Dark…
Valin has never quite fit in with the rest of the Paladin warriors. His power to manipulate shadow has always put him at odds with their purpose of using heavenly Light to eradicate evil. His warrior brothers have no idea how close he is to being lost to his dark nature.
But maybe he was never all that Light to begin with…
When Valin meets the vampire Gabriella, she awakens within him something he thought long buried. But as he watches Gabriella's need for vengeance threaten to drag her down into the same dark hell that he's living, he knows his only chance at redemption is bringing her out of the dark…
Available NOW from Your Favorite Bookseller!

What the Reviews are saying on Prince of Shadows:
–Hilaire turns up the heat and brings a wonderful depth of emotion to her third Paladin Warriors novel, joining together two scarred, haunted characters with a bond that is enormously satisfying and delightfully steamy.  – Romantic Times Magazine 4 1/2 star review